Smart lower mainland property managers, and contractors will always look to a hydrovac excavation  solution rather than backhoe when looking to  expose underground assets.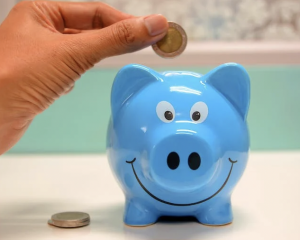 Hydro excavation usually involves a much smaller crew than traditional excavation such as a backhoe and can be done quicker which will result in cost savings. Hydro excavation tends to be less risky, which reduces liability and potential issues involving clean up on adjacent properties.
If you are a  property manager, landscaping, plumbing or construction contractor in the lower mainland, find out more about how EdenFlo Pump Truck Service can be a trusted partner on your next project. Whether your needs are daylighting to expose assets for inspection or repairs, trenching, or specialized digging, we have the equipment and experts to do the job right.  We service most of the lower mainland including Vancouver, Abbotsford, Aldergrove, Surrey, Langley, Burnaby, New Westminster, Coquitlam, Maple Ridge, Port Coquitlam, Delta, White Rock, Anmore and even Lions Bay! Call us at 604 575 1414 or fill out our online request  and we'll be happy to assist you.