We all know that the pandemic has changed how we work.  Many of us are working from home, and this may become a permanent part of society going forward.  That being said, with summer holidays right around the corner, those lower mainland folks that have been going to the office will be planning to take a break for at least a week or two.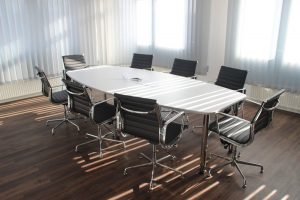 As many of your parking patrons are taking time off, it will be a great time to book your catch basin cleaning for your parking lot or parkade.  The staff at Edenflo are experts in getting into tight places to access your drainage systems.  Edenflo has a fleet of "Low Boy" vacuum trucks that can work in low clearance areas such as underground parkades, covered parking areas and tight spots. Booking your drain cleaning in the summer allows for your service to be done even faster with less cars to maneuver around and more stalls will be available for those parking customers that may be inconvenienced as we are performing our drain cleaning service.
Get a jump on your parkade drainage maintenance needs; clean your drains in the summer and avoid the fall rush to get it done before the rains are upon us!
Edenflo offers the best service in Vancouver, Burnaby, Coquitlam, Port Coquitlam, Maple Ridge, Abbotsford, Aldergrove, Delta, Surrey, Langley, White Rock, Richmond and Lions Bay.
We can be reached at 604-575-1414 or fill out our online request for service.
Happy holidays!