If you are wondering about hydro excavation, you may want to think of it as a soil removal service. Instead of using a backhoe, a vacuum truck uses pressurized water to create a dirt slurry. Once the slurry is of the right consistency, the hydrovac equipment can vacuum the slurry up to uncover existing utility lines and pipe systems with minimal risk of breaks or tears. Once repairs are completed, the slurry can be pumped back into the area.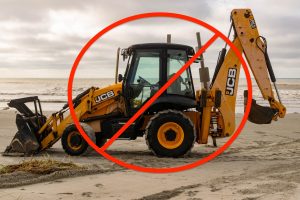 EdenFlo is the trusted hydro excavation service for the lower mainland. The extensive specialized fleet ensures that your needs will be met quickly and efficiently.
Wherever your Lower mainland hydro excavation needs are, you can count on the trusted experts at EdenFlo Vacuum Pump Truck service. EdenFlo will service Vancouver, Abbotsford, Aldergrove, Surrey, Langley, Burnaby, New Westminster, Coquitlam, Delta or White Rock.  Call us today at 604 575 1414 or contact us for a complimentary review of your requirements.