Hydrovac trucks are widely used in the hydro excavation process because of the gentle footprint they leave compared to backhoes and other, more evasive excavation methods. Hydrovacs are used to excavate all types of materials such as clay, sand, ice, and gravel. EdenFlo's hydrovac service makes the excavation process non-destructive, smooth, and efficient. Underground fixtures are not damaged in the process. Hydrovac service involves the use of pressurized water and vacuum to remove unwanted debris from the work site.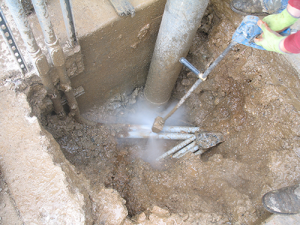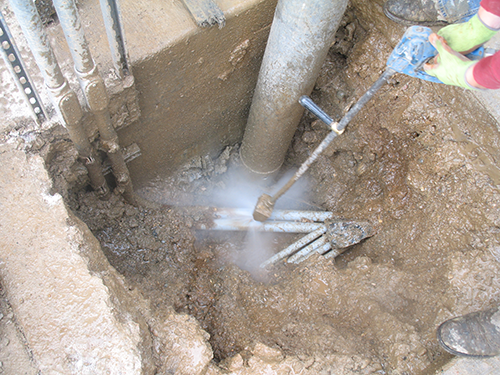 Hydrovac trucks have two main components which empower the excavation process. First, high-pressure jets which loosen the material being excavated. Second, a strong vacuum hose pulls out all the debris which is transferred to a large debris holding tank.
If you require the best excavation services think of EdenFlo.  We service all areas of the lower mainland including Vancouver, Delta, Surrey, Langley, White Rock, Richmond, Lions Bay and Abbotsford.