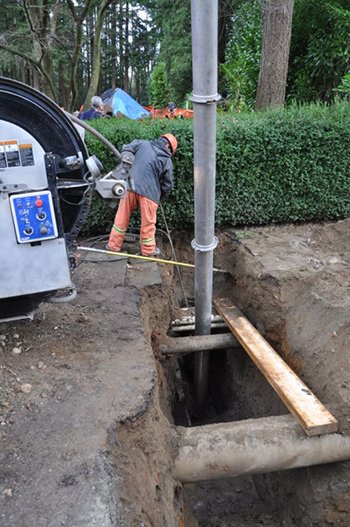 More than half a million people in British Columbia live in Strata homes– a type of condominium development in which individuals own their homes, but there are shared facilities owned by a corporation.
If you're a property manager or strata council member (or even a homeowner) of a strata property, it's important that you understand the Strata Property Act, particularly the sections regarding repair and maintenance, and depreciation reporting.
Strata corporations must repair and renew all common property and assets of the corporation, ensure that maintenance, repair, and renovation work is planned appropriately, and that strata corporations with five or more units have a current depreciation report. Depreciation reports are a complex document that must be prepared by an individual or company having knowledge of all of the strata corporation's common (shared) property. They include an inventory of the physical components of the shared property, and an estimate of each components service life over 30 years.
The depreciation report must be completed every three years, and must be provided to a potential buyer when a unit is sold.
It's nearly impossible to find a single individual or business who can give you information on all of the systems in a multi-residential unit that constitute common property. For expert inspection of your strata corporation's sewer, septic, or grease trap systems, contact Edenflo Pump Truck services. Our technicians are certified by the Pipeline Assessment and Certification Program (the PACP is the industry standard system for assessment of pipes and sewers) and can use state-of-the-art Video Line Inspection cameras to inspect your plumbing from the inside.
For more information about the services offered by Edenflo, and how they can help you keep the property you manage compliant with Strata reporting requirements, call 604-575-1414 or fill out our online request for service.