The most frequent mistake with Catch Basin cleaning is waiting until you see or are notified of a drainage backup or blockage. By the time you see a small lake forming around your catch basins, more significant issues may already exist in the underground lines that connect your drainage to the municipal system. Scheduling regular catch basin cleaning ensures that you will have trouble free flow from your property.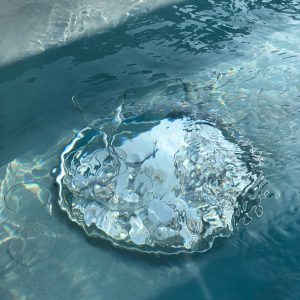 How often should you schedule cleaning?
As we all recognize, it rains a lot in the Lower Mainland!  This alone dictates a higher frequency for cleaning.  Also, if your catch basins are located in an area where there are a lot of trees or other landscape features, your schedule should be more frequent.
Have your Catch Basins cleaned by the experts at Edenflo Pump Truck Services.  Edenflo offers the best service in the entire Lower Mainland including; Vancouver, Abbotsford, Aldergrove, Surrey, Langley, Burnaby, New Westminster, Coquitlam, Maple Ridge, Port Coquitlam, Delta, White Rock, Anmore and even Lions Bay!
Call the experts at 604 575 1414 or fill out our online request  and we'll be happy to assist you.