At this time of uncertainty, we would like to thank all of our essential workers throughout the lower mainland that are providing necessary goods and services.
It goes without saying that our health care workers are much deserving of the 7pm daily applause that they are receiving from balconies, homes and rooftops throughout the Vancouver area.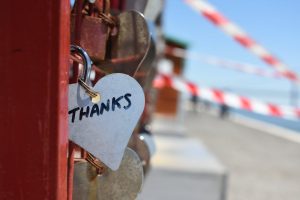 At EdenFlo, we are doing everything in our power to work safely and adhere to the protocols outlined by both the provincial and federal government.  We understand the importance of remaining vigilant against this silent threat that has turned all of our lives upside down.
We wish all of our customers the best during these troubling times.  Keep safe and stay healthy. Together, we will get through this.