The effects of climate change on the lower mainland have become even more acute in the past couple of years. 
Rain events are becoming much more intense and drought has now become part of the conversation. If you are a property manager or you own a commercial property that has a surface drain or you own a property with underground parking with multiple catch basins, it's now even more important that you weigh the pros and cons of implementing preventative catch basin maintenance.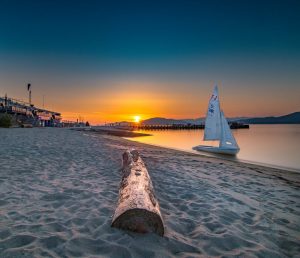 PROS (Doing Regular Catch Basin Maintenance) 
– uninterrupted facility use
– peace of mind during significant weather conditions
– happy customers or employees
CONS (Reacting to Catch Basin Back Ups and Blockages)
– unexpected costs due to emergency service
The choice is yours.

 Give the experts at EdenFlo Pump Truck Service a call to get an estimate on a catch basin preventive maintenance schedule. We service most of the lower mainland including Vancouver, Abbotsford, Aldergrove, Surrey, Langley, Burnaby, New Westminster, Coquitlam, Maple Ridge, Port Coquitlam, Delta, White Rock, Anmore and even Lions Bay!  Call us at 604 575 1414 or fill out our online request  and we'll be happy to assist you.