Now that September is here, the leaves are beginning to turn colour and we are seeing more and more leaves starting to fall.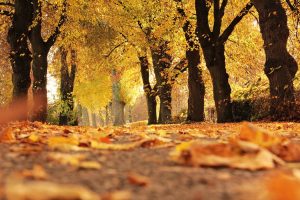 It's a great time of year, but the debris associated with the fallen leaves and twigs can spell trouble for your catch basins. If you haven't scheduled your annual catch basin cleaning, now is the time to book!  Don't wait until all the leaves are clogging your drains and you wind up in a bad situation.
Your parking lot, underground parkade and basement are suspect to drainage issues if debris is allowed to accumulate in the system. The EdenFlo team can easily and efficiently clean your catch basins using one of our many pieces of specialized vacuum equipment that allows us to get at even the most challenging drains.
Whether you have a need for catch basin service in  Vancouver, Aldergrove, Surrey, Langley, Burnaby, New Westminster, Delta or White Rock, contact  Edenflo Pump Truck Services at 604-575-1414 and schedule your annual catch-basin inspection and cleaning today.