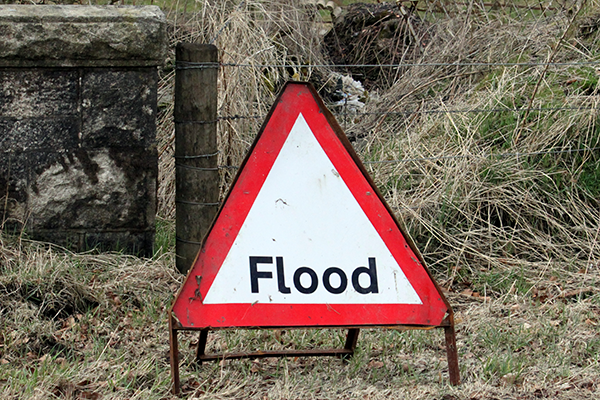 Flooding is nasty, especially if it comes from your home's drainage system. Nothing is worse than coming home to find the basement filling with sewage backing up through the drains.
A flood can be an expensive proposition – if your basement is finished, you'll likely have to tear up flooring and carpets, have some drywall replaced, and sort through your destroyed possessions. You'll have to deal with the insurance, contractors, and stress.
The best way to deal with a flooded basement is to do your level best to make sure that it doesn't happen in the first place. If your home is older, you live on a treed lot, or you have a septic system, you should consider a program of regular inspection and maintenance, including Video Line Inspection (use of a Closed-Circuit Television Camera to investigate the interior of your sewer lines) and hydro-flushing to clear out any debris.
If your property has storm water catch basins, you'll want to have them inspected to make sure they function properly – a buildup of debris can cause them to malfunction and excess water will find its' way into your home through the foundation.
If you have a commercial building with a food preparation space, you likely have a grease trap, which by law needs to be inspected and cleaned on a regular basis.
Many building owners consider sewer lines an "out of sight, out of mind" issue, and don't choose to go looking for problems. Unfortunately, by the time that a problem calls itself to your attention, it's too late. Be proactive, and schedule an inspection today. For more information about preventive maintenance and other services offered by Edenflo, call 604-575-1414 or fill out our online request for service.